Join TEAM Israel
Build awareness for Rwanda and World Bicycle Relief

This ride is one of the largest mountain bike events in Southern California. First of all, this event is a "ride", not a race, designed to raise money for Rwanda (funds used to further the economic development of Rwanda through initiatives based on the bicycle as a tool and symbol of hope). Riders participate for a lot of reasons: some for the challenge of riding further on a mountain bike than ever before, some because they love the Rwanda cause, some for the fun of sharing the day with all of their riding buddies. 
The 50 mile route is their signature event. Total of 49.2 miles and 5,560 feet of climbing. Typical riding time is 5-7 hours.
Date: Saturday April 29, 2017
Ride Location: Irvine Regional Park
Time: Leave the Valley on Friday @ 2:00pm
Cost: $175 (registration & lodging)
Additional Cost: $50 – $100 (food & gas)
---
Ride Course Profile
Link to the route on Strava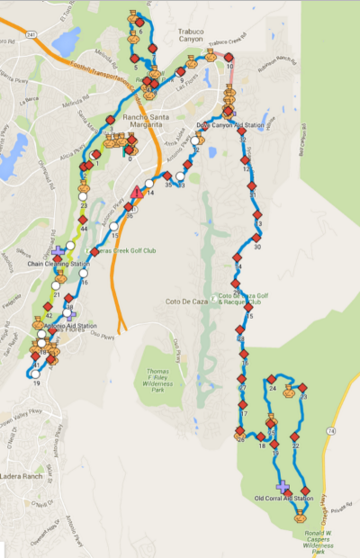 Rwanda Ride Event Trailer
Logistics
Friday: Depart Friday at 2:00pm by carpool and spend one night at a hotel
Saturday:
Ride begins at 7:00am
Lunch
Drive back home
Gear Checklist
Bike fully tuned and lubricated
1 new tube
2 x 24 oz bike bottle
Electrolyte powder for drinking water only for the start
Bike riding gear (be prepared for cold weather)
TEAM Israel Uniform (available for purchase)
Warm jackets
Change of clothes for the ride back home with a towel to wash off
ID, Medical ID, cash
And a great attitude!
Ride for Rwanda 2015 Photos

Additional Information
This is a fun and great ride
It will be a challenge for us all
We will ride in a group
The ride is very well supported about every 10 miles with food and drinks
Not a recommended ride for beginners
There is an option to ride 25 miles
Proceeds from the Ride go to buy bikes for kids in Rwanda
Route description:
Starting at Irvine Regional Park, the 50 mile route will climb up and into the back side of O'Neill. We then proceed through and out of O'Neill near the RSM lake, and make our way to the Dove Canyon waterfall and our first major aid station. Then we'll ride the ridge trails all the way to Caspers Wilderness Park, drop down Star Rise and head right on Bell Canyon to the Old Corral parking area and our aid station. From there we proceed up East Ridge all the way to Cougar, then Oso, then back on Bell Canyon and up Star Rise, tracing our route all the way back to the Dove Canyon waterfall and aid station. After refueling, we follow the Tijeras Creek Trail past SMCHS, across Coto de Caza, down and alongside Antonio Pkwy, then drop into the fun Arroyo Trabuco Trail. Take Arroyo Trabuco back into O'Neill, tackle a couple more climbs, and head back to Oakley for some well-earned rest and recreation. Total of 5,242 feet of climbing. Typical 5-7 hours.
Registration & Payment
Message Isaac Goren to approve your registration for this event.
–> Adventures4Fun reserves the rights to choose who may participate and racers line-up
Upon approval, send Adventures4Fun $150 deposit by check or PayPal
Deposits due: April 10th; thereafter, $225
All deposits are non-refundable. 

Make checks payable to:
Adventures4Fun
26500 W. Agoura Rd. #124
Calabasas, CA 91302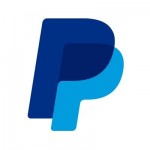 PayPal account: SoundQuake@aol.com
Ready to register? Want to invite a TEAM-mate? Other questions?
Contact Isaac Goren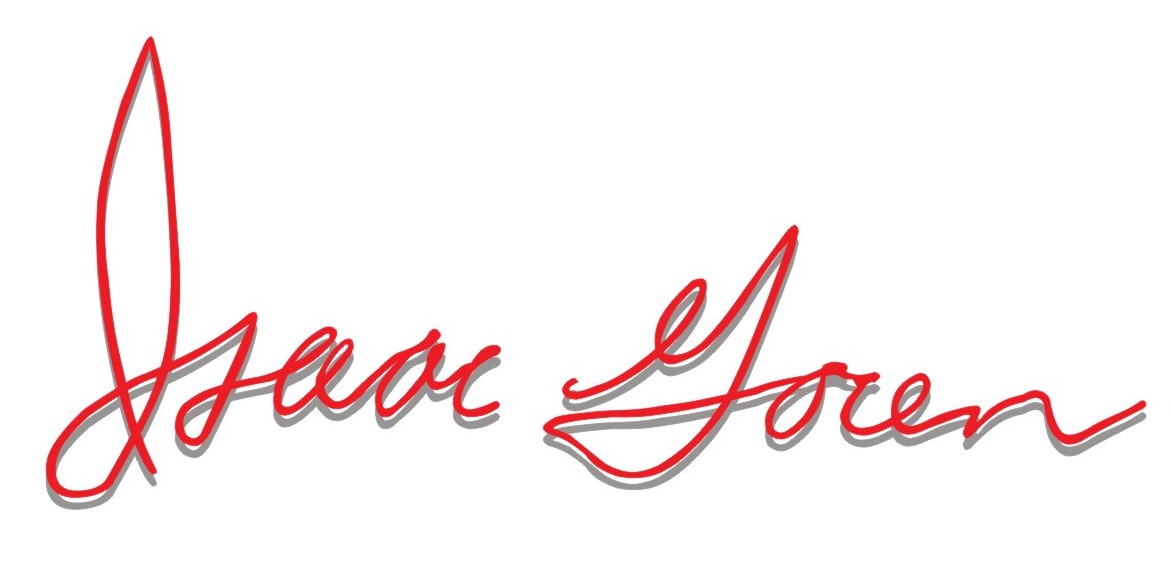 Adventures 4 Fun