"Drop a Gear & Disappear"
Southern California's premier endurance mountain biking race series

Welcome to the 8 Hours Of SoCal MTB Series Southern California's premier endurance mountain biking race series. This is a Five race (team and solo) relay race series. Each of the races are scored and awarded as an individual 8 hour race. Awards will be presented at the end of each race. For the overall series standings the total laps and time will be used to determine the 2017 California State Endurance Champions!
The 8 Hour races start at 9am and finish at 5pm
The 4 Hour Categories start at 9am and finish at 1pm
Date:  January 27-29, 2017
Race Location: Vail Lake Resort – Temecula, CA
We will be carpooling leaving from the Valley
Time: 9:30am
Cost: $475 (includes registration, accommodation, camp space + food)*
*Price is based on more than 3 participants. Friday lunch on the road and gas will be paid by each person.
---
Race Course Profile
TEAM Israel 12 Hours MTB Endurance Race Temecula
See a preview of this race. We are looking forward to riding the trails again!
TEAM Israel MTB Endurance Photos:

Professional race photos of TEAM Israel taken by Philip Beckman
TEAM Israel is becoming champions of this race! See an accumulation of photos throughout their participation in the last couple years.
Logistics
Friday: Drive to race location and test ride the course
Driving Arrangement: carpool from the Valley with our bikes. Please be on time
MTB ride (one loop) to test and learn the race course. Please bring your lights fully charged
Dinner will be prepared in advance
Review race details with Isaac
Check the bikes before bed!
Saturday: Race Day
Breakfast for the champs!
6:12am: Sunrise
Bike inspection and pow-wow with Isaac
8:00am: Mandatory racers meeting
8:45am: Group photo – all in team uniform at the start line
9:00am: Race starts
RIDE
4:52pm: Sunset
Some racers will comple at 3:00pm, others will complete at 9:00pm
10:00pm: Dinner will be served
Sunday: Drive back
After more food, maybe more riding for the ones that did not get the bike dirty
Clean our bikes pack and drive back home
Brunch at our campsite
Gear Checklist
Bike fully tuned up and lubricated
1 new tube
24 oz bike bottle
Power bars
Electrolyte powder for drinking water
Bike riding gear (be prepared to change for the rain or cold weather. You may bring additional riding clothes to change after each lap if necessary. Temecula Weather Channel for a last-minute weather check. Be prepared!)
TEAM Israel uniform (available for purchase)
Bike chain and lock
MTB lights (very important - we will be racing during the night. Strong lights are needed)
Cleaning supplies and material for the bike after the ride
Flash lights
Warm jackets
Rain gear
Sleeping bag and tent (only needed if you do not want to sleep in the motorhome)
Toiletries, towels, and sheets
ID, medical ID, cash
A great attitude!
Additional Information
Trailers will be set up in our campground sleeping 3-5 people per trailer
The race course will pass by our camp site
You are responsible to inspect and maintain your bike during the race
Isaac will bring food for breakfast, lunch and dinner
If you have special food you need before and during the race, please bring
Not a recommended event for beginner riders
Riders have the option to race as: single for 6 or 12 hours OR as part of the team for 6 or 12 hours
–> When you register for the event please indicate your preference. Team assignments will be done by Isaac

6 hours single
12 hours single
6 hours team of 2
12 hours teams of 2, 3, or 4
Who you prefer to race with
Registration & Payment
Message Isaac Goren to approve your registration for this event.
–> Adventures 4 Fun reserves the rights to choose who may participate and racers line-up
Deposit of $250 by check or PayPal due October 15th. All deposits are non-refundable
Balance of $225 due October 24th
Full payment of $500 on or after October 25th ($25 late fee)
Make checks payable to:
Adventures4Fun
26500 W. Agoura Rd. #124
Calabasas, CA 91302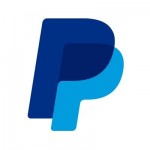 PayPal account: SoundQuake@aol.com
Ready to register? Want to invite a TEAM-mate? Other questions?
Contact Isaac Goren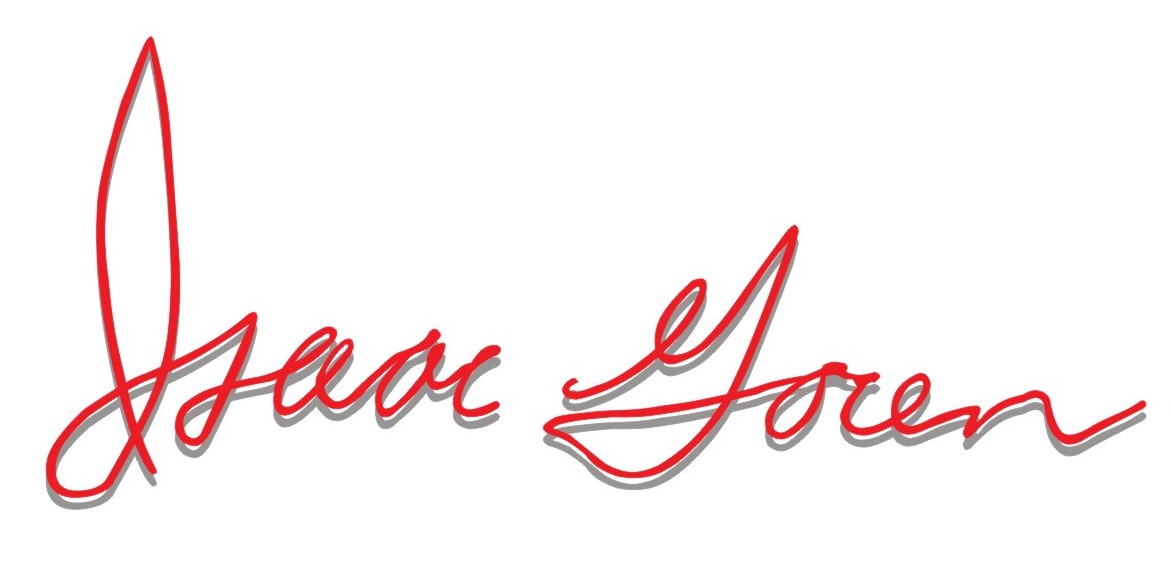 Adventures 4 Fun