Malibu Nautica Olympic Triathlon
TEAM Israel races the Malibu Olympic Triathlon! 1.5K ocean swim; 40K bike ride along PCH; 10K run along the boardwalk.
Explore Breckenridge: Multi-Sport Event
A week full of adventures from mountain biking, to happy hours, to watching the USA Pro Cyclers

Ride for Rwanda
This ride is one of the largest mountain bike events in Southern California, designed to raise money for Rwanda.
49.41 miles; 5,611ft elevation gain; Total Time 4:48:12

Sea Otter Classic
40 mile road race and a 19 mile MTB XC race.
2015: Isaac took 2nd place in Mountain Bike XC Race. 17.29 miles. 2,392ft. elevation. 1:30:27 official time

TEAM Israel Professional Photos
SoCal Endurance Professional race photos taken by Philip Beckman
12 Hr MTB Endurace Race in Temecula, CA
12 hr road ride race. Loops of 10 miles each with 1,100 ft elevation gain. Garmin route.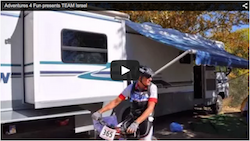 TEAM Israel is becoming champions of this race! See an accumulation of photos throughout their participation in the last couple years.

Santa Barbara to Moorpark Road Ride
55.33 mile ride down PCH with 1,500 ft elevation gain.
Mammoth MTB
Mountain bike weekend adventure in the Sierra Nevada mountain range. 38 miles. Saturday MTB route; Sunday MTB route.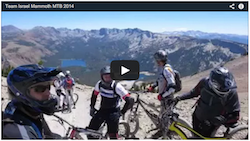 Trans-Catalina
Mountain bike ride on Catalina Island. 35.73 miles with 4,590ft. elevation gain.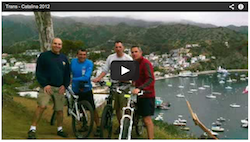 Mike Nosco Road Ride
80 mile road ride with 7,912 ft elevation gain. Ride through Deer Creek, Mulholland, Latigo canyons.

Eureka to San Francisco
4 days. 371.75 miles from Eureka to San Francisco. 29.28 hours. 29,660 ft elevation.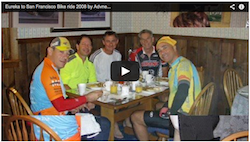 Moab Mountain Bike
49.02 miles. 5,804 ft. elevation gain. Ride through Poison Spider, Porcupine Rim and SlickRock Trail.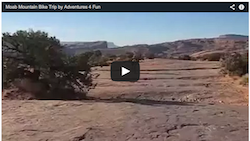 Weekly Wednesday PM MTB Ride
Varying evening routes of 10+ miles.
Weekly Saturday Road Ride
Varying routes of 45+ miles and 3,000+ ft elevation gain
Weekly Sunday MTB Ride
Varying routes of 15+ miles and 2,000+ ft elevation gain.