"Challenge your abilities"
Road and Mountain Bike Race – 26th Anniversary

For nearly a quarter century Sea Otter has drawn riders from around the world to become part of the greater Monterey Bay Community. Whether as an athlete or enthusiast, all have enhanced their lives by participating in the world's unabashed celebration of cycling. Motivate each rider to the next level as you will be starting each race on Laguna Seca's world famous race track.
20 mile MTB race with 3,000ft elevation gain.
Date: April 21 to 23, 2017
Event Location: Monterey, CA
We will be leaving from the Valley by carpool
Time: 9:00AM, returning at 9:00pm Sunday
Cost: $300 – $550 (includes race entry, transportation food and accommodations)*
*Price is based on 4+ participants. Final fee will be calculated at the end of the event.
---
Logistics
Friday: Carpool to Monterey
5hr. drive to Monterey in the motorhome
Visit the event exhibits (over 100 vendors)
Dinner in the motorhome
Saturday: Ride the Course and Relax
Ride one loop of the race route in the morning
Relax and enjoy the festival
Dinner in the motorhome
Sunday: 20 mile MTB Race Day
Breakfast and prepare for the MTB race
Race begins at 9:00AM, 19 miles w/ elevation gain
Celebrate!
Drive the motorhome home
Dinner on the road
Gear Checklist
Road and MTB bike (fully tuned and lubricated)
Fresh bike tubes
24 oz bottle on each bike
Power bars
Electrolyte powder
Bike riding gear – Pack light – we will be camping in the motorhome
Cleaning supplies and bike materials
Warm jackets – Monterey Weather Channel to check for colder weather
Rain gear
Toiletries, towels, sleeping bag
ID, Medical card, $$$
Event Guidelines
We will have one motorhome parked on the race track
Depending on the number of participants, Adventures4Fun may rent a home in Monterey for all of us to stay at. Therefore, we will be carpooling with our race bikes.
You may choose to race Road, MTB, or both. Please indicate at time of payment which races you will participate in.
Isaac will provide a full layout/ explanation of the race on Friday and Sunday
You are 100% responsible to inspect your bikes fully and maintain during the race. Make sure your bike is functioning well
Breakfast, lunch, and dinner will be prepared in the motorhome with few exceptions
If you have special food you need before and during the race, please bring it with you
Not a recommended event for beginner riders
Please be on time
Registration & Payment
Message Isaac Goren to approve your registration for this event.
Upon approval, send Adventures4Fun $300 deposit by check or PayPal
Deposit due: March 15th; thereafter, $550
All deposits are non-refundable. 
Make checks payable to:
Adventures4Fun
26500 W. Agoura Rd. #124
Calabasas, CA 91302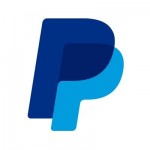 PayPal account: SoundQuake@aol.com
Ready to register? Want to invite a TEAM-mate? Other questions?
Contact Isaac Goren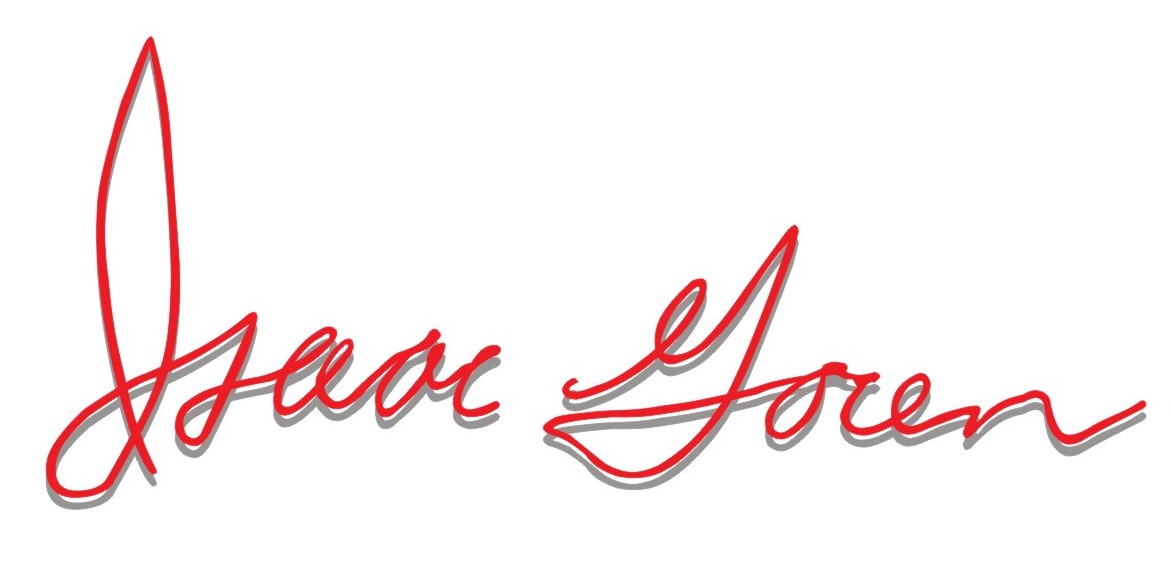 Adventures 4 Fun