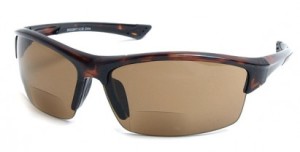 On the move? These sunglasses are perfect for your everyday sport activity and cycling. With a quality bifocal lens and built in reading magnifications, reading your Garmin device and cell phone is not a problem.
Details: Plastic frame measures 135mm wide (from hinge to hinge on the inside of the frame). Eye height is 43mm. Feature bifocal sections in the magnification of +2.00 (also available with +1.50, +2.50, +3,00 magnifications). Includes UV400 sun protection. Available in black or brown.
Lenses meet ANSI Z87.1 safety standards.
$60.30 (includes tax and shipping)
Ready to purchase? Contact Isaac Goren with your request and shipping information.
Payments will be made through PayPal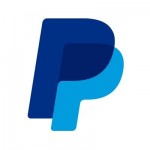 PayPal account: SoundQuake@aol.com